The procedure followed in the decision making process, including channels of Supervision and accountability.
There is well defined system in the Corporation regarding the decision making process. Financial decisions are taken at various levels by different officials depending upon their positions and also through Committee approach. The "Key persons" are identified in the Corporation and their names are available on website. Further, there is a well defined organizational structure and a clear system of accountability and control which is based on the following :-

(A) Life Insurance Corporation Act,1956 (as amended upto 31.5.2021)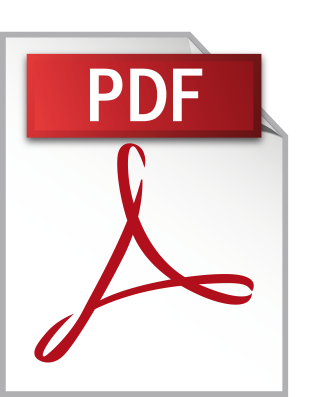 (Content is in English) (534 KB)
(B) Life Insurance Corporation General Regulations,2021 (Notified on 22.7.2021)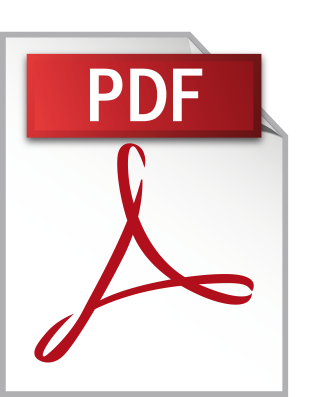 (Content is in English and Hindi) (1.89 MB)
(C) CVC Guidelines
Accountability
Details of the following items are available on our website at "www.licindia.co.in : Bottom Links"
1. IRDA Consumer Education
2. Public Disclosures
3. Enquiry of Outstanding Claim for the year
4. Unclaimed Surrender Value
5. Stewardship Policy
Grievance Redressal machinery:
LIC of India receives complaints directly from complainant(Policyholders, employees & Agents) or through the Vigilance Department of LIC, CBI, CVC, PIDPI, CPGRAM and Government also makes references. The complaints are registered and investigated. Any complaint is taken as a source to detect irregularity, if any, occurring in Corporation and efforts are taken for improvements in the system.
Complaints are received directly from investors and through SEBI SCORES Portal, NSE and BSE. Efforts are taken to redress the grievances of investors immediately through our Registrar and Transfer Agent (RTA)
Internal Checks and controls in the system:
LIC of India has Internal machinery for detection of procedural/financial irregularities which includes –
1. Audit
2. Inspection
3. QMA visit
4. Surprise Vigilance check
5. Surprise Audit
6. Special Audit
7. Anti-Fraud policy is well laid out in the Corporation.
Last modified date :

Fri, 23 Jun 2023 13:04:09 +0000